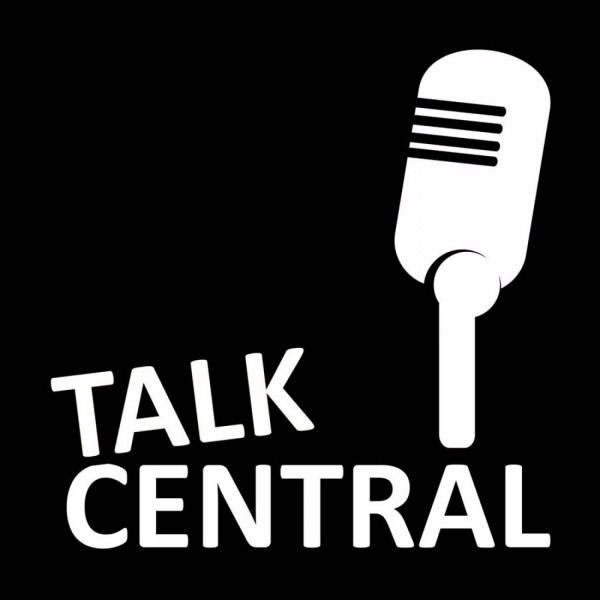 TalkCentral: Ep 223 - 'On the future of television'
On TalkCentral this week, Duncan McLeod and Regardt van der Berg are joined by special guest Aki Anastasiou to talk about the week's big technology news, and plenty more besides.
On the podcast, the trio have an in-depth discussion on the future of television, with a closer look at the Naspers/MultiChoice financial results and subscriber numbers; sports rights; streaming; YouTube as a TV platform; and the meaning of Facebook's IGTV.
Also in the show this week, the fibre industry versus the City of Tswhane, Vox is said to be for sale and Intel's CEO falls on his sword.
Listen to the show to find out who has been picked as winner and loser of the week.
Aki's pick this week is the Nokia 8 Sirocco, Regardt has chosen IGTV (with PUBG as a bonus pick) and Duncan's gone for the Podcasts app from Google.
We welcome your feedback on the show. Please send comments and questions via WhatsApp to 0719991111.