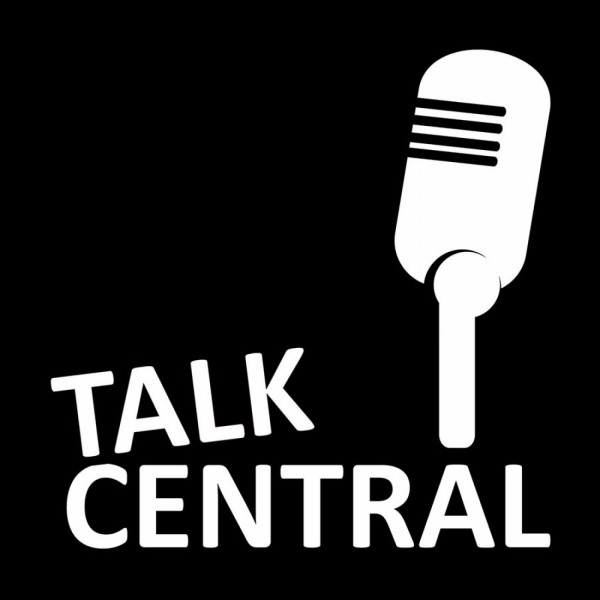 TalkCentral: Ep 222 - 'Special guest Lars Reichelt'
On TalkCentral this week, your regular show hosts Duncan McLeod and Regardt van der Berg are joined by former Cell C CEO Lars Reichelt all the way from Switzerland to talk about the week's big technology news.
In the podcast, Lars talks about what he's been up to since leaving Cell C in 2011 and provides his (now outsider) views on what has been happening in South Africa politically and on the country's telecommunications industry specifically.
In this week's show, the trio speak about Liberty's cyberattack, the ongoing "best network" fight between MTN and Vodacom, the return of load shedding and the expiry of net neutrality rules in the US.
Listen to the podcast to find out who has been selected as winner and loser of the week.
Regardt's pick this week is the Lenovo Legion Y720 gaming laptop, Duncan has chosen Easy Voice Recorder Pro for Android and Lars's pick is the DJI Mavick Air drone (perfect for flying in the Swiss Alps).
If you have any feedback on the show or any questions you'd like to ask the presenters, please send a WhatsApp voice note to 0719991111.