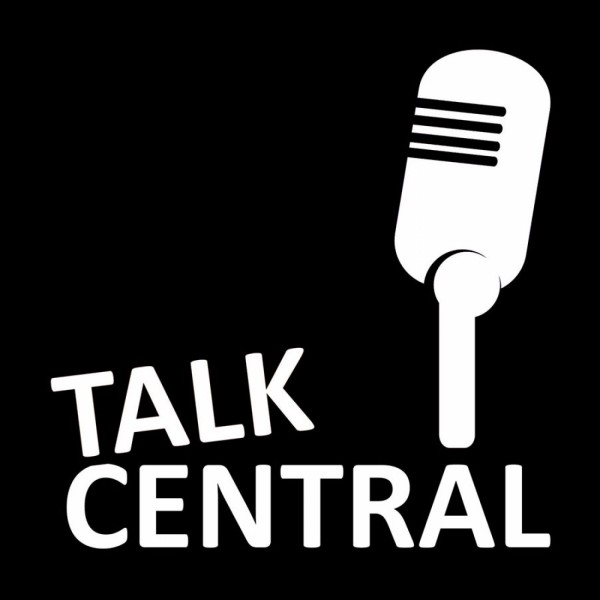 TalkCentral: Ep 220 - 'It's just not cricket'
On TalkCentral this week, Duncan McLeod and Regardt van der Berg talk about the week's biggest technology news, including Telkom's earnings update, Netflix (briefly) becoming the world's most valuable technology company and why the FBI wants you to reboot your router.
Also on the show this week, Duncan buys his first crypto money, Europe's data privacy regulations come into effect and the new Battlefield V trailer looks amazing.
Listen the show to find out who's been chosen as winner and loser of the week.
Regardt's pick this week is the Netgear Orbi router, while Duncan has chosen Netflix series Manhunt Unabomber.
Please send a WhatsApp voice note 0719991111 to be included in the next show.