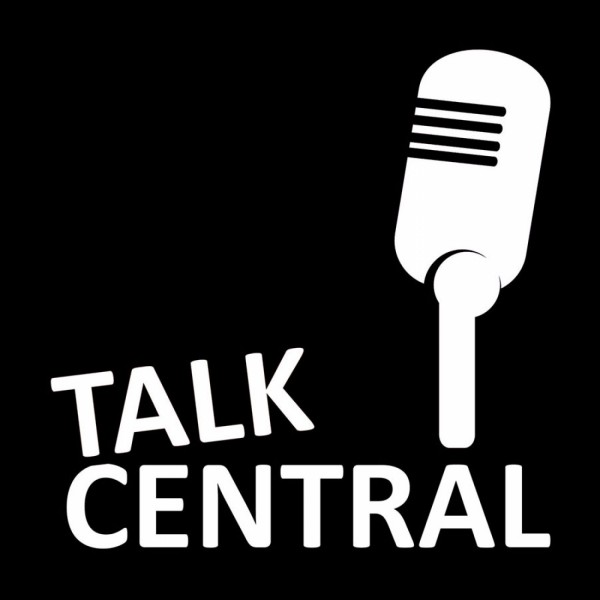 TalkCentral: Ep 219 - 'George and his bitcoin machine'
In the TalkCentral podcast this week, Duncan McLeod and Regardt van der Berg chat about the new bitcoin ATM installed at Duncan's local Spar in Johannesburg.
Also this week, the latest on the Electronic Communications Amendment Bill, DStv to launch a streaming-only option, OpenView HD to get its own news channel and Regardt talks about Microsoft's new Xbox Adaptive Controller.
Listen to the show to find out who's been named winner and loser of the week.
Regardt's pick this week is Dropbox's extended version history option, while Duncan has chosen the game Stellaris, a space strategy which was on special on Steam at the time of recording.