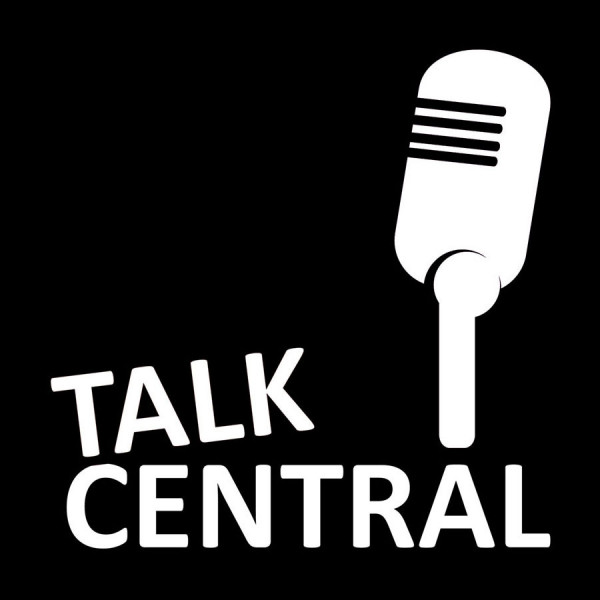 TalkCentral: Ep 216 - 'Out of bundle no more'
In this Freedom Day long weekend episode of TalkCentral, Duncan McLeod and Regardt van der Berg unpack Icasa's new regulations dealing with data. What do they say? How will they impact users? And are they any good?
Also this week, US tech companies keep on trucking, yet another subsea cable planned to connect South Africa (this time with the US) and Gmail has a fresh new look.
Listen to the show to find out who's been picked as winner and loser of the week.
Regardt's picks this week are Netflix's Lost in Space and pickvideo.net, while Duncan has chosen the instant messaging platform Signal.