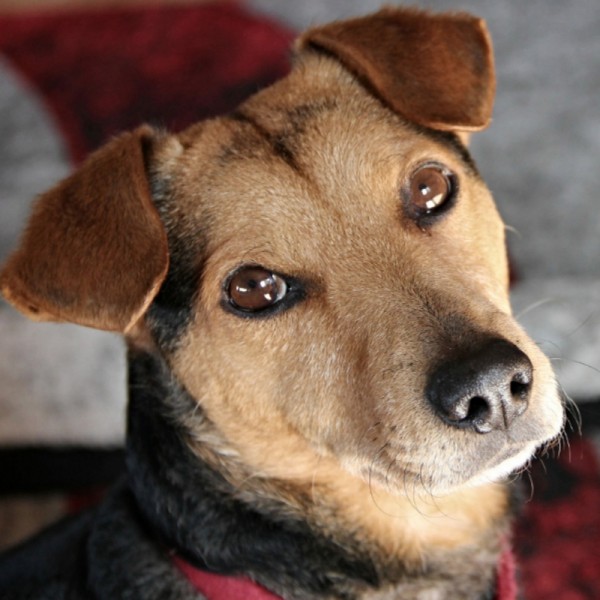 THE SCIENCE INSIDE - Unpacking Rabies
A recent rise in cases of rabies makes us look at this disease that can harm both animals and humans. We speak to University of Pretoria's Professor Andrew Leisewitz. In Unscience, sleeping too little could lead to health problems and a shorter life span.
We speak to Dr. Nolwazi Nombona from the University of Pretoria about creating cheaper solar energy cells with nanomaterials.