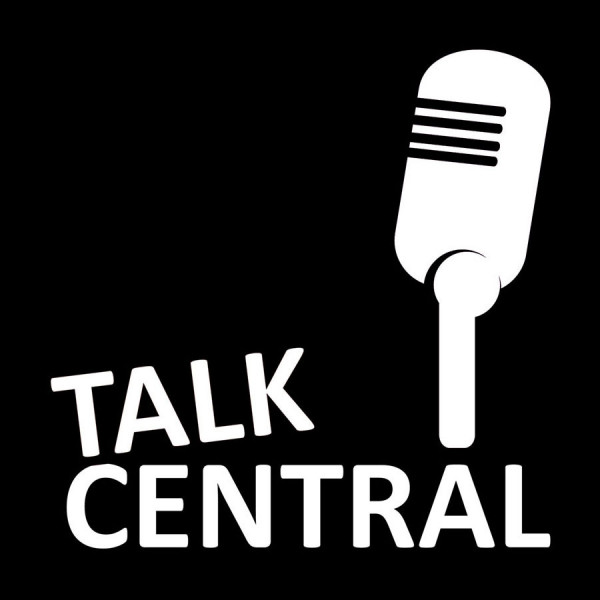 TalkCentral: Ep 215 - 'Allo, Google?'
In this week's episode of TalkCentral, Duncan McLeod and Regardt van der Berg talk about Google's desperately confused instant messaging strategy. What's gone wrong, and why the company's plan to fix it might not work (again).
Also this week, Openserve introduces 200Mbit/s home fibre (as first reported on TechCentral), more South Africans potentially exposed in the Facebook data scandal, ZTE's fight with the US government and a new JPEG picture format is coming.
Listen to the show to find out who has been picked as winner and loser of the week.
Regardt's pick this week is the MSI GS65 Stealth Thin 8RF gaming laptop, while Duncan has chosen Yahoo Finance.