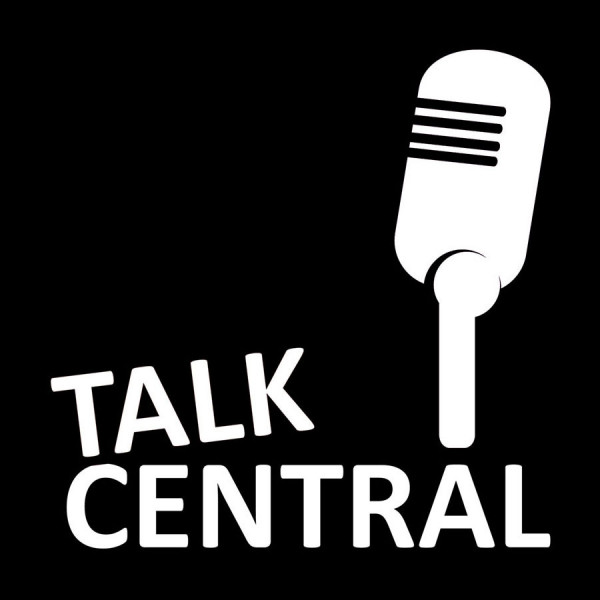 TalkCentral: Ep 211 - 'Battle royale'
On TalkCentral this week, Duncan McLeod and Regardt van der Berg chat about the launch of streaming music giant Spotify in South Africa and what it means for local music lovers.
Also this week, they discuss EOH's share price rout and Broadcom abandoning its bid for Qualcomm. They also remember the life and times of South African ICT industry veteran Brian Seligmann, who passed away this week.
Listen to the show to find out who's been picked as winner and loser of the week.
Duncan's pick this week is Spotify, while Regardt has chosen Fortnite Battle Royale.