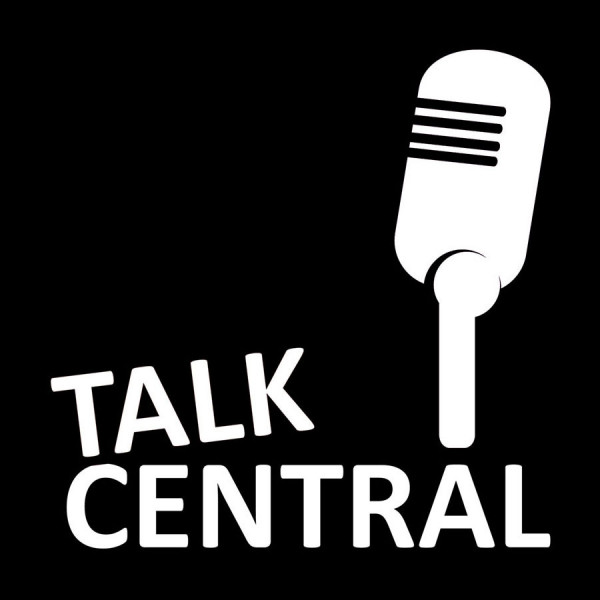 TalkCentral: Ep 206 - 'Elon Musk, starman'
Duncan McLeod and Regardt van der Berg are back for another packed episode of technology news.
In the show this week, Elon Musk puts a Tesla in space - and why it was such a monumental achievement. Duncan and Regardt discuss the event in detail - including why there was a towel in the car's glove compartment.
Also this week, a discussion on the Electronic Communications Amendment Bill, MultiChoice's divorce from ANN7 and Nvidia's soaring stock price.
Duncan doesn't have a pick this week, but Regardt has chosen Nedbank's new app.
Download or stream the show to find out who's been picked as the winner and loser of the week - it's the same person!