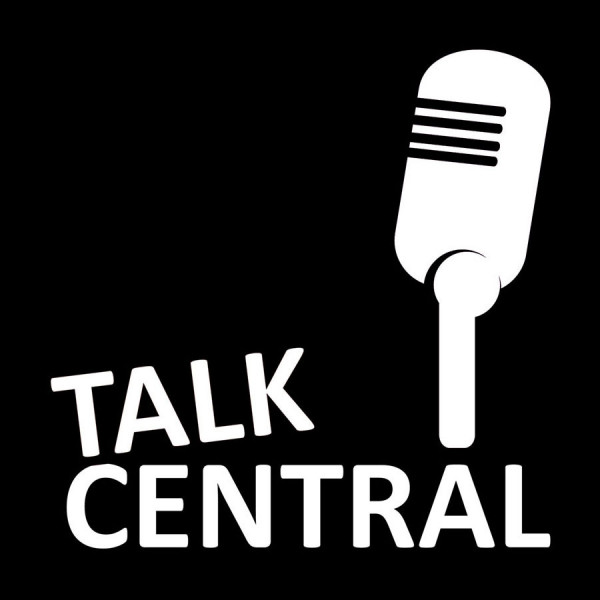 TalkCentral: Ep 204 - 'Who killed the radio star?'
In this episode, your hosts Duncan McLeod and Regardt van der Berg chat about the week's biggest technology stories, including Michael Jordaan and Yatin Narsai's new digital bank.
Also in the episode, they delve into Cell C's plan to make acquisitions, bitcoin's crash and the SABC's soon-to-be-appointed chief operating officer.
Download or stream the show to find out who's been chosen as winner and loser of the week.
Regardt's pick this week is familyguyyourself.com, while Duncan has chosen TCL's MoveTime Family Watch MT30.