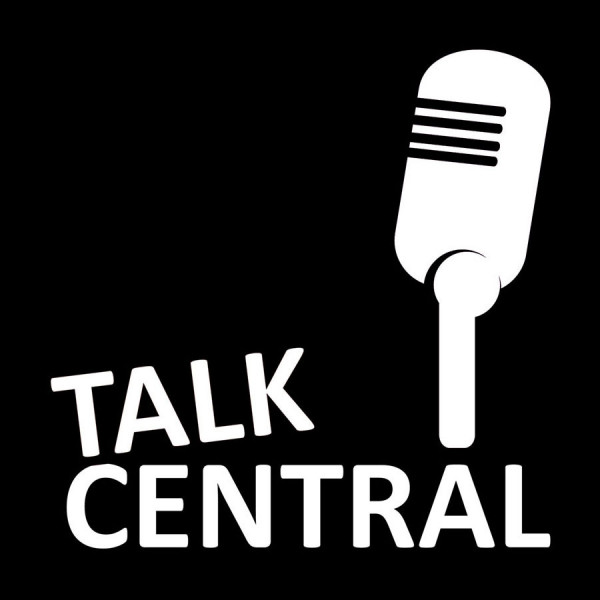 TalkCentral: Ep 187 - 'Just don't call them utilities'
On TalkCentral this week, Duncan McLeod and Regardt van der Berg are joined by Andrew Fraser to chat about the week's biggest local and international technology news. On the menu this week: Icasa's attempts to deal with expiring data - is it going about it correctly? - and should the mobile operators be forced to open their networks to data resellers? Also, what's happened to digital migration? And South Africa is getting a new mobile virtual network operator in the form of Lycamobile.
Finally, the panel asks: what's going on at Dimension Data in Africa and the Middle East? Download or stream the podcast to find out who the panellists have chosen as the winner and loser of the week. Andrew's pick this week is Paterva Maltego, while Regardt has chosen the Adata i-memory module and Duncan has picked the Great 78 Project.