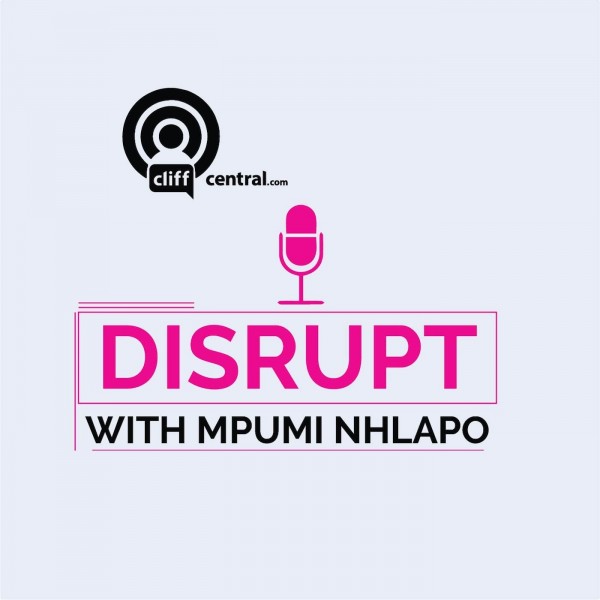 T-Systems MD Gert Schoonbee
Mpumi Nhlapo chats to T-Systems South Africa MD, Gert Schoonbee, about Africa carving a niche for itself for digital transformation and cloud computing.
Gert has more than 20 years experience in the industry. He previously worked for IBM, ahead of starting his own company, e-Volution... then joined T-Systems. They also tackle the topic of disruption, un-outsource and Wayde Van Niekerk as a TSSA brand ambassador.