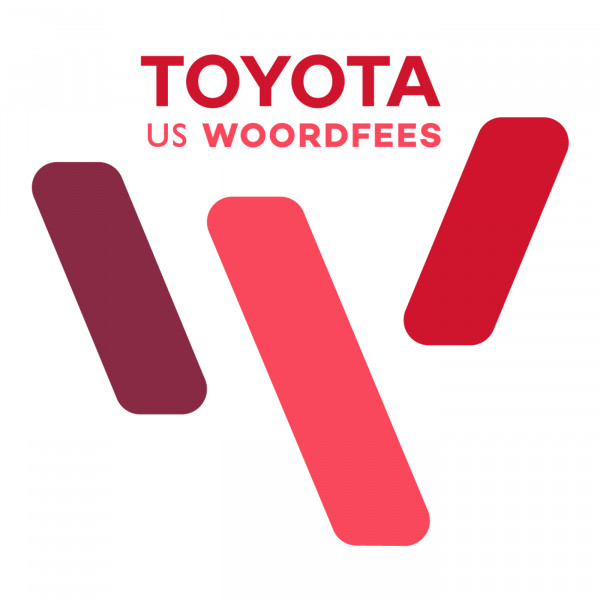 Mangaung, o Mangaung – Tot watter prys? – At what cost?
Genooide sprekers/Invited guests: Jürgen Kögl, Freek Robinson, Ferial Haffajee
Kenners bespreek die impak van die ANC-leierskap op die ekonomie. Is dit watertraptyd of gaan interne ANC-faksievorming 'n onsekere pad na 2014 inlui? Hoe diep, hoe blywend is die gevolge van Mangaung?
Experts discuss the impact of the ANC leadership on the economy. Will internal ANC factionalism lead us into strange territory or stagnation? How significant will the impact of Mangaung be?Martie Retief-Meiring en Alayne Reesberg, inwoners van die historiese Saxenhof op Stellenbosch, bring die volgende gesprekke tussen kundiges na die US Woordfees. Kom luister na dié invloedryke meningsvormers se siening oor sake van landsbelang en stel jou vrae. Gesprekke vind plaas in Afrikaans en Engels.