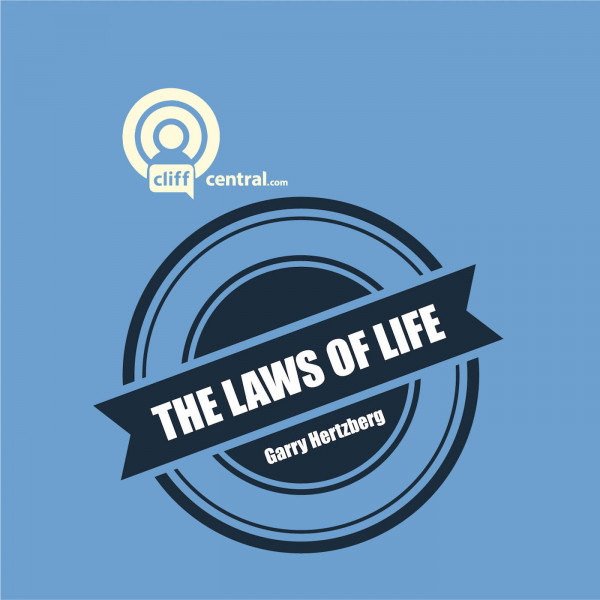 Hyde Park - 'The Heights'
Hyde Park High School celebrates their 60th anniversary with the musical 'The Heights'.
In studio, Danielle Bentel - co-director and organiser of the show, Stefania Du Toit (co-director and choreographer), and student Sibusisiwe Mahlangu. The show opens on 3 May 2017 and ends on 6 May 2017.