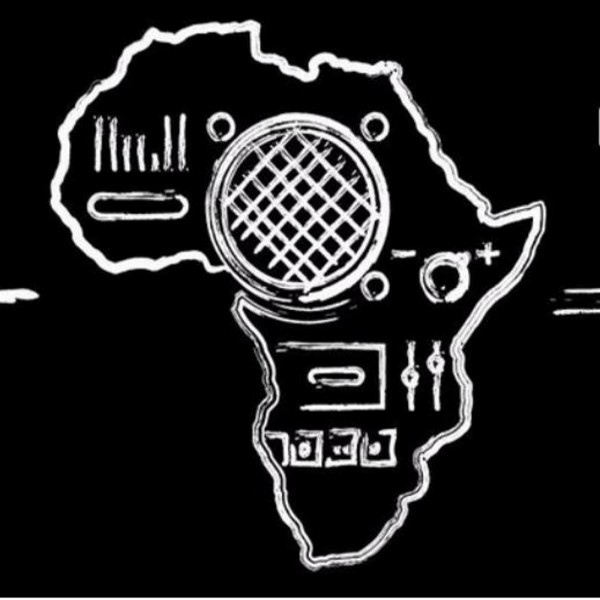 #RDA16: The Panama Papers (01-07-2016)
Yafa Fredrick (Managing Editor: World Policy Journal)
The Panama Papers is an unprecedented investigation that reveals the off-shore links of some of the globe's most prominent figures. A conglomerate of media partners has spent a year sifting through 11.5 million leaked files to expose the off-shore holdings of prominent figures. Yaffa Fredrick explores the leak's biggest stories in a podcast series for Africa Investigates, an African Network for Centers of Investigative Reporting and World Policy Institute joint initiative.