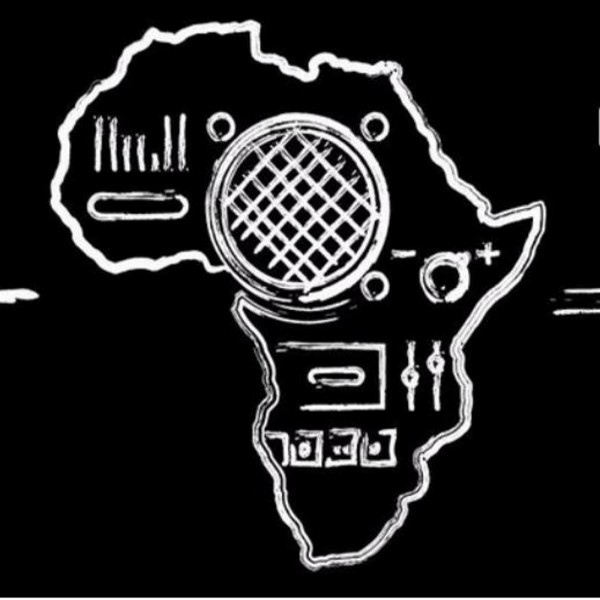 #RDA16: Master Class: Airchecking (30-06-2016)
Zane Derbyshire (Programme Manager: East Coast Radio)
In this session we will walk through a series of tips and techniques to best coach and develop on-air teams and DJ's. The concepts like building memorable moments, selling the music, using callers, using imaging and all-round great technique will also be discussed. This interactive session caters for both programmers and presenters as the process of creating powerful radio is a joint responsibility.