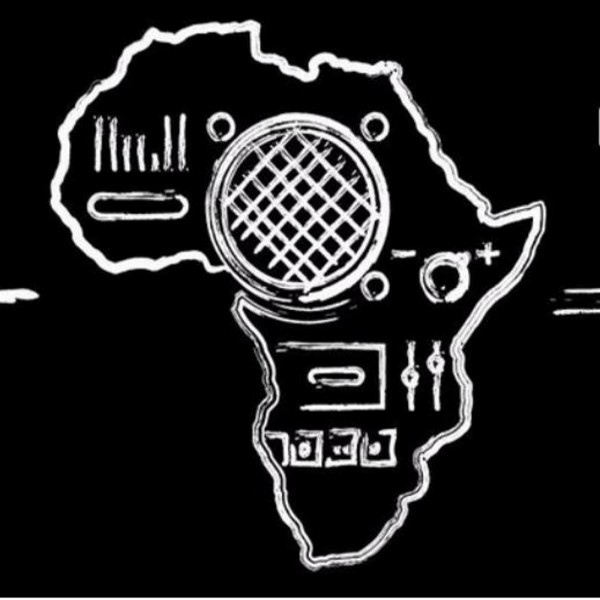 #RDA16:Why I Like A Good Package (29-06-2016)
Roger Goode (DJ and Radio Presenter: 5FM)
In an audio industry, radio presenters often overlook audio. In South Africa, Roger Goode is synonymous with the use of sound. He tells us why and how audio is the key to successfully entertain radio audiences.