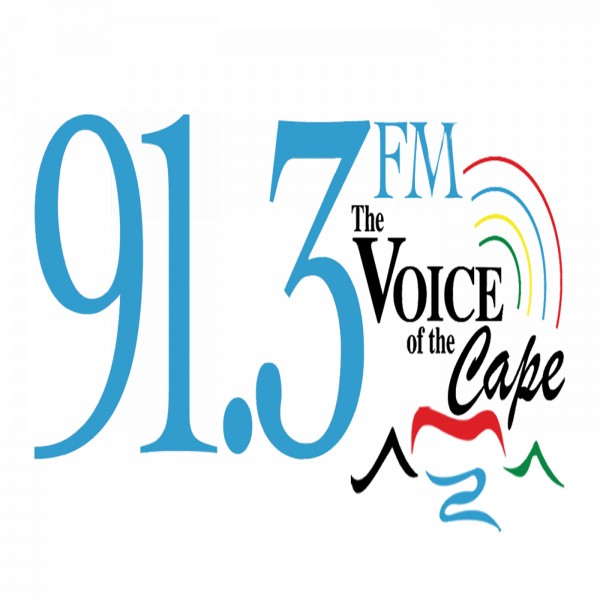 Nurturing Wellness: Manhood & Masculinity
We're discussing why men feels emasculated, they are inexpressive of their feelings and generally what should be the role of men in the household and society.
Guests include:
1. Kopano Ratele is professor at UNISA, a masculinity specialist and the head of the Centre for Advanced Study of African Society.
2. Jackie Geduld is a post grad psychology student.
3. Shahieda Jansen is the manager of Student Counselling at the Centre for Student Support Services at UWC. Her special area of interest is male-focused personal transformation.