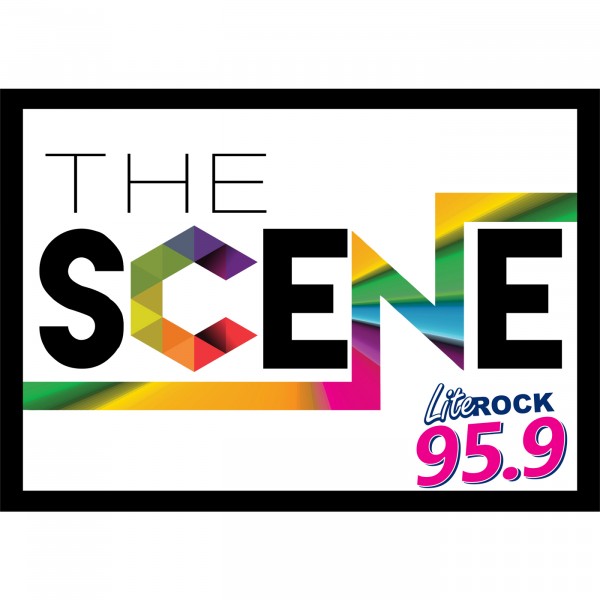 The Scene: Meet Cookeville Photographer Pamela Claytor
Join host Andrea Kruszka visits with Pamela Claytor, a photographer with many different backgrounds that include boudoir and pin-up photography. They talk about Pamela's background with photography going back early in her childhood, where the inspiration comes from for her set-ups, and what her favorite part is about doing boudoir and pin-up photo shoots.

New episodes every Sunday at 8am on Lite Rock 95.9.