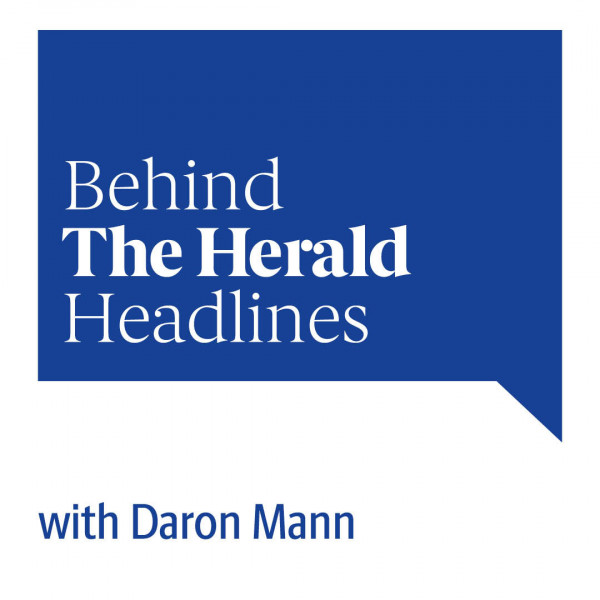 MEC wielding whip on underspending EC municipalities
There are no holy cows when it comes to whether mayors or municipal managers who underspend their budgets are suitable to hold the positions they do, co-operative governance MEC Zolile Williams says. 

"It's either people shape up or ship out," he says, as continuous underspending will result in poor service delivery to communities. 

"I will not accept any excuses when municipalities fail to spend the resources given to them by the national government to ensure that they change people's lives."

Speaking on Behind The Herald Headlines with Daron Mann this week, Williams — who will embark on a two-week mission to evaluate all 39 municipalities in the province — says he will push for those found to be underperforming to be removed.