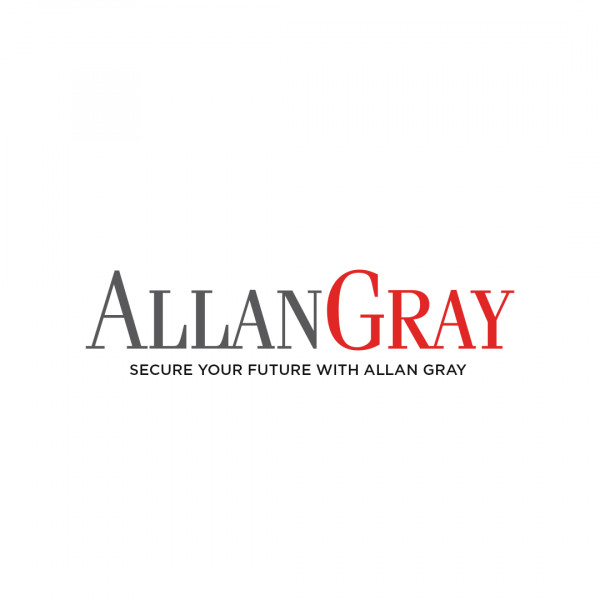 ALLAN GRAY FEATURE – Unpacking the impact of accessing the two-pot savings withdrawal benefit
In six months' time, the proposed "two-pot" retirement system is set to launch in South Africa, and with it, retirement savers will be able to access a portion of their savings ahead of retirement. Resisting the temptation to dip our hands into the proverbial cookie jar may prove challenging for many, but understanding the short- and long-term impact of accessing the savings withdrawal benefit may help you think twice.

Jaya Leibowitz, senior legal adviser at Allan Gray, joins Kaya Bizz to discuss the implications of not preserving the savings component of your retirement pot and the questions to consider before accessing your long-term savings.