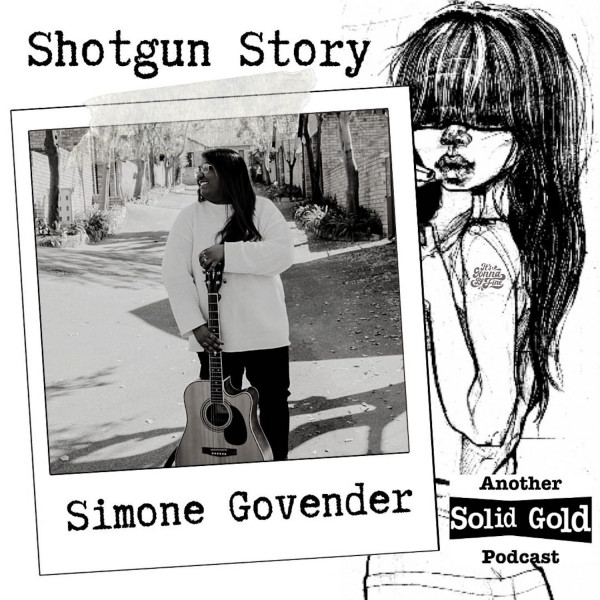 #055 Find inspiration everywhere | Simone Govender
"I can honestly say it (music) saved my life at one point."

Simone Govender is a pop singer-songwriter based in Johannesburg. She teaches music on the side. I heard her exquisite voice at a Saturday morning market, and I knew that I had to have a conversation...

The thing is, when you make music for a living, more often than not you're building sets of songs that you think people want to hear. Reading people's minds is an art, and one that is hard to get right. Simone seems to hit the nail on the head most of the time.

In this episode, we talk about building these sets, and with that said, also finding the courage to play your own songs! We chat about cyber-bullying, learning about the business side of music, faith, and the pinch-yourself moments that happen when you're following your dreams.

Outro music: "The Attention's Really Killing Me" by Simone Govender. Music used with permission from rights holder.