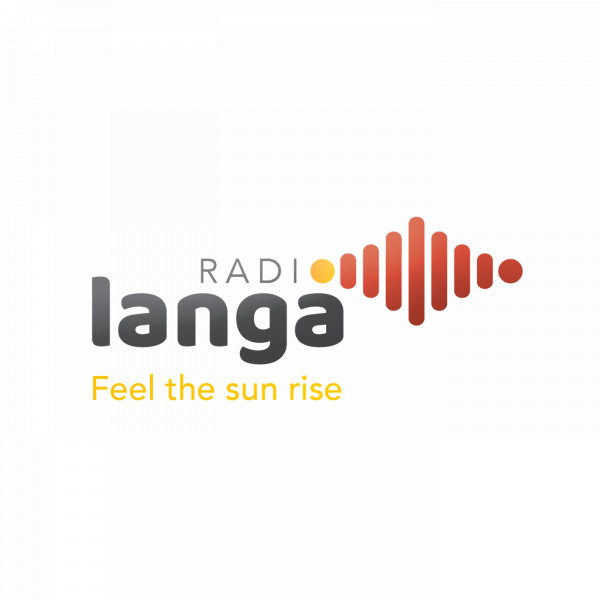 Phindile Msiza On The Shift
Financial coach| Motivational Speaker| Philanthropist
Phindile Msiza born and bred in South Africa, a self-propelled and an enthusiastic financial coach, gender based violence activist, motivational speaker, philanthropist and radio personality with over 10 years of experience. Her work has not only inspired people but has also empowered and drove them to the greater frontiers.
As a leader filled with passion and hunger to not only change but support those who she serves; Phindile has worked and trained over 600 000 people across South Africa- teaching them basic financial concepts and promoting financial literacy. She uses her financial knowledge which she acquired while working in the banking sector prior to her being self- employed financial coach.