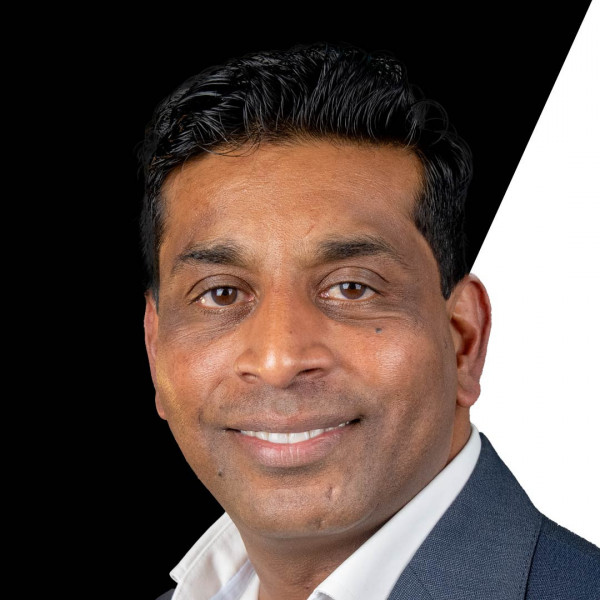 TCS | Sumeshin Naidoo on Sigfox and the future of IoT in South Africa
It's been a year since investors, including the business's own customers, came to the rescue the Sigfox internet-of-things (IoT) network in South Africa.
Now its chief commercial officer, Sumenish Naidoo, has told the TechCentral Show (TCS) that Sigfox South Africa is not only on a sustainable growth trajectory, but has big big growth plans for the rest of this decade.
This comes after Remgro's CIVH in 2021 pulled the plug on Sigfox operator SqwidNet, citing weak customer demand. Founded eight years ago under CIVH subsidiary Dark Fibre Africa, the difficulties at SqwidNet came as a shock to its customers, including Discovery Insure and ADT, that had come to rely heavily on the nationwide Sigfox network.
Former CIVH CEO Raymond Ndlovu said in an interview with TechCentral at the time that the decision to shut down SqwidNet, which by then had been moved out of Dark Fibre Africa as a separate entity under CIVH, was because customer take-up had not been as strong as hoped.
The Covid-19 pandemic and associated lockdowns resulted in depressed commercial activity, which worsened the problems at SqwidNet.
Support from SqwidNet's customers, though, ensured the Sigfox network was saved. CIVH has remained a shareholder in the newly created Sigfox South Africa, albeit now as a minority one, along with Macrocomm, Discovery Insure, Fidelity ADT and Buffet Investments.
In this episode of TCS, Naidoo tells TechCentral editor-in-chief Duncan McLeod about what's happened at Sigfox South Africa since the rescue deal last year, and why he believes there is still a significant opportunity for growth in IoT in the country, despite the troubles experienced at SqwidNet.
Naidoo also talks about:
• What IoT is, and why it could help grease the wheels of commerce;
• The history of Sigfox in South Africa, and how Sigfox's technology differs from traditional cellular communication and other IoT protocols;
• What the Sigfox network in South Africa looks like today;
• How the network is being used; and
• How consumers can get their hands on Sigfox-capable IoT devices.
Don't miss a fascinating interview!