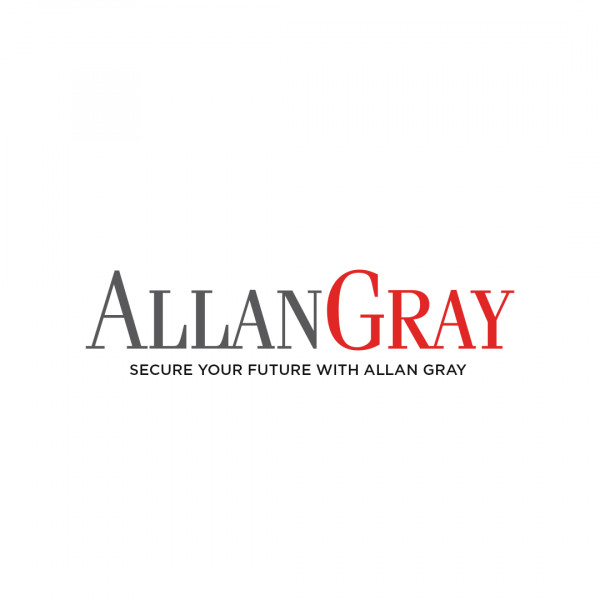 ALLAN GRAY FEATURE - The behavioural gap: What is the cost of responding to your emotions in investing?
GUEST – Saleem Sonday, head of Retail Distribution at Allan Gray

When emotions get in the way of investing, it can lead to a shortfall in the returns an investor can earn. This is an example of how behaviour can get in the way of investors reaching their long-term investment goals. Another example is attempting to time the market by switching between funds at the wrong time. This is particularly prevalent during times of uncertainty, like we are currently experiencing, when the temptation to move to safety is heightened. But this can erode returns.