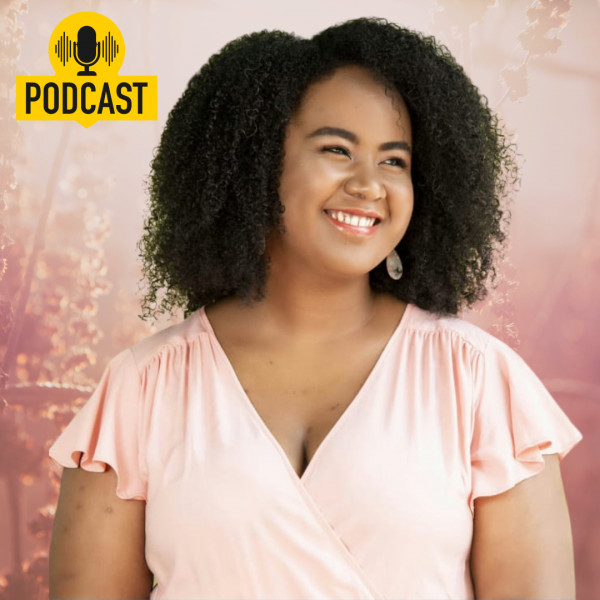 From Prison Walls to Infinite Horizons: The Felicia Goosen Story
"You don't have to kill yourself to have a better life. Healing is Possible"- Felicia Goosen.
A powerful and inspiring podcast that delves into the remarkable journey of Felicia Goosen, who spent her formative years inside prison walls in Thailand. She shares her courageous pursuit of healing and resilience and her new book, 'Prison Child'.