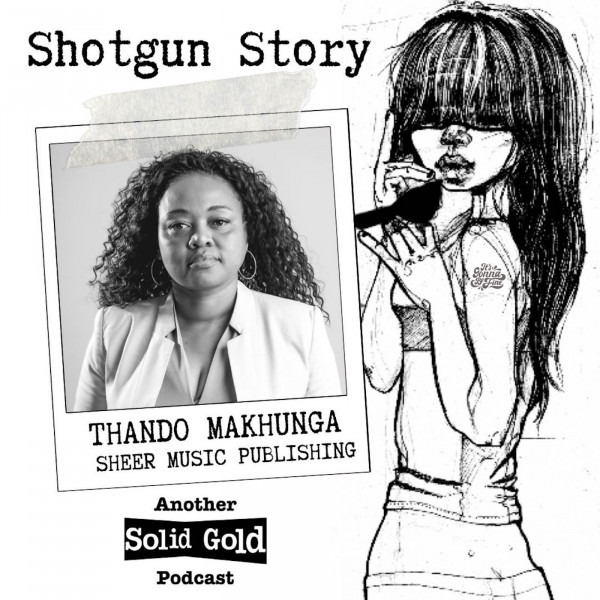 #52 Music publishing is a money conversation | Thando Makhunga
You're a creator. Use your talents and find a NICHE for yourself.
Are you a songwriter (or a composer) debating whether to get a publisher or to try your hand at doing it yourself? As a creator, it's important to have a very open vision of your career and what you can and cannot do, so knowing both sides of the debate matters.
Thando Makhunga is the Managing Director of Sheer Music Publishing, and she popped into the studio to chat a bit about the ins and outs of music publishing, what it means, and why it's so important.
We talk about the roles of a publisher and the songwriter, the importance of transparency in the relationship between them, and how publishing is about ownership! Money conversations can be tricky for artists, but they're imperative to have.
For more information, contact
info@sheer.co.za
Music outro: 'unfolded' by Shotgun Tori. Music used with permission from the rights holder.