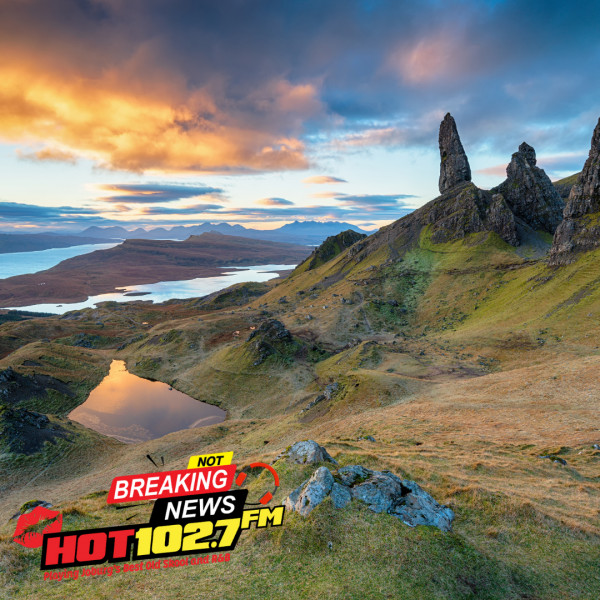 From Edenvale to the Isle of Man TT
Edenvale resident AJ Venter is gearing up to take on this year's Isle of Mann T.T which is considered one of the most dangerous races in the world.

Every May and June, the tiny country between England and Ireland, turns into a motorcycle nirvana as the world's greatest road racers gather to test themselves in the ultimate "must see" spectacle for motorsport fans.

HOT1027's Tara Penny takes a look..