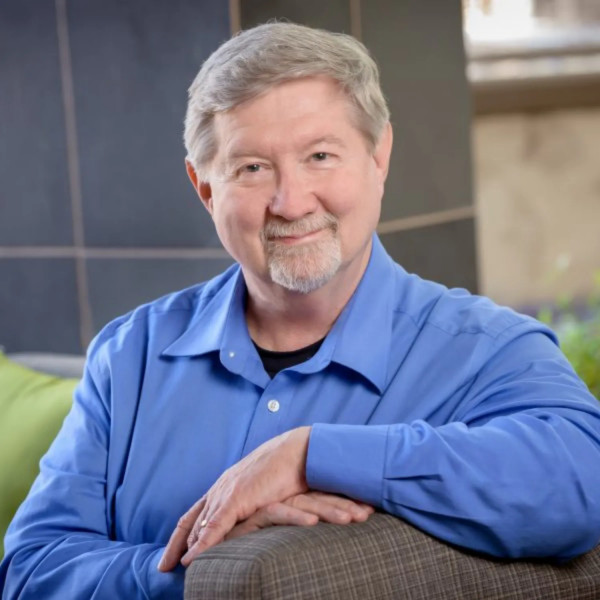 79 - A Conversation with the Audio Book Wizard on Accessible Illustrated Children's Books
In this episode I chat with the Audio Book Wizard, Richard Rieman about making illustrated children's books accessible to all children.
After a long career as a radio news reporter, anchor, and Washington Bureau Chief, Richard turned his storytelling skills to the world of audiobooks. He has narrated and produced hundreds of Indie-published audiobooks and is the author of the award-winning book, "The Author's Guide to Audiobook Creation."
Richard was a volunteer narrator for Learning Ally, reading books for the blind, as well as being a ski guide for blind skiers.
Combining both interests, Richard created the "Imagination Storybooks" Nonprofit to make children's illustrated books accessible to all children by creating audiobooks with audio description of the pictures for blind children, and videobooks with captions and sign language for deaf and neurodiverse children with learning challenges.
Find Imagination Storybooks at:
Website:
https://imaginationstorybooks.org
Email:
richard@imaginationstorybooks.org
Facebook:
https://www.facebook.com/imaginationstorybooks/
LinkedIn:
https://www.linkedin.com/in/richardrieman/
I'd love to hear from you – contact me at
Web:
https://www.loisstrachan.com/
Facebook:
https://www.facebook.com/loisstrachanspeaker
This episode edited by Craig Strachan using Hindenburg PRO – find out more on Hindenburg.com
Credits and music by Charlie Dyasi of Naledi Media.