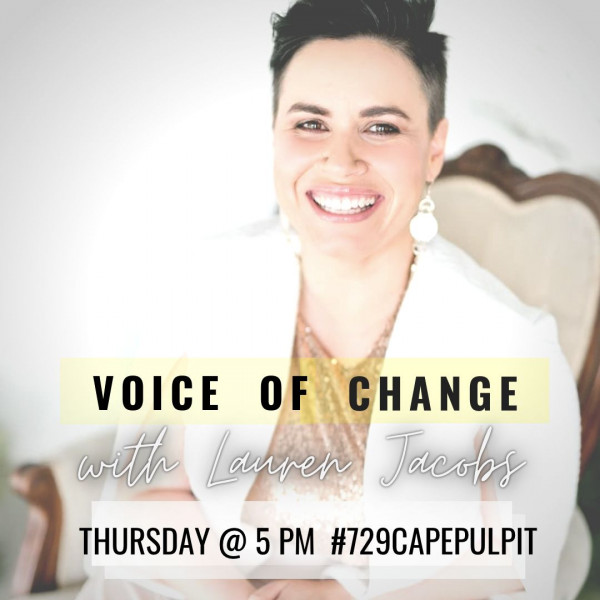 Voice Of Change - Yolande Korkie
27.04.2023 - Yolande and Pierre Korkie were teachers in Yemen when they were kidnapped by Al - Qaeda.
Yolande was released but her husband Pierre was killed in a failed rescue attempt, her book 558 Days detailed their story of love, forgiveness and faith. This week on Voice of Change, Lauren catches up with Yolande to discuss Yolande's road of healing over the past 9 years, since Pierre's death. As well as the organisation she now stewards called the Crisis Response Network.