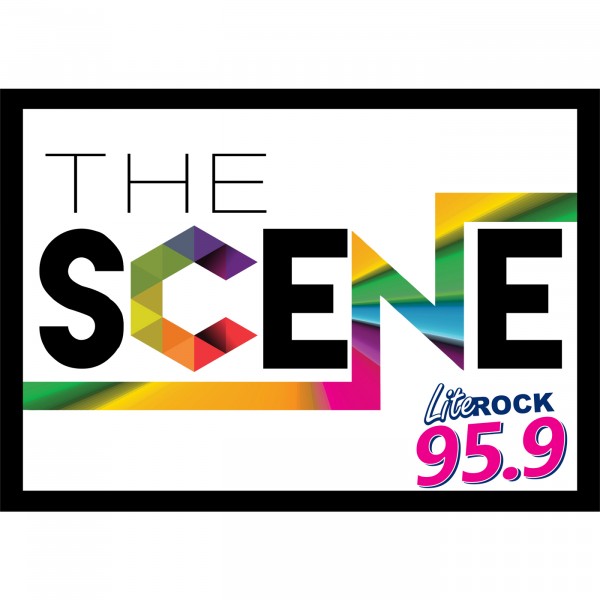 The Scene: Tennessee Tech Music Professor Craig Zamer
Join host Andrea Kruszka as she meets with Craig Zamer, a TTU professor from the School of Music. Craig talks about how a certain musical Craig saw as a kid led him to a career in music, the "Unity in the Community" event Craig conducted in 2020 and some of the pieces they performed, and recapping the Tennessee Tech Chorale's spring concert and what Craig has coming up.

Presented by Harper's Rare Books & Collectibles in Cookeville. New episodes every Sunday at 8am on Lite Rock 95.9.