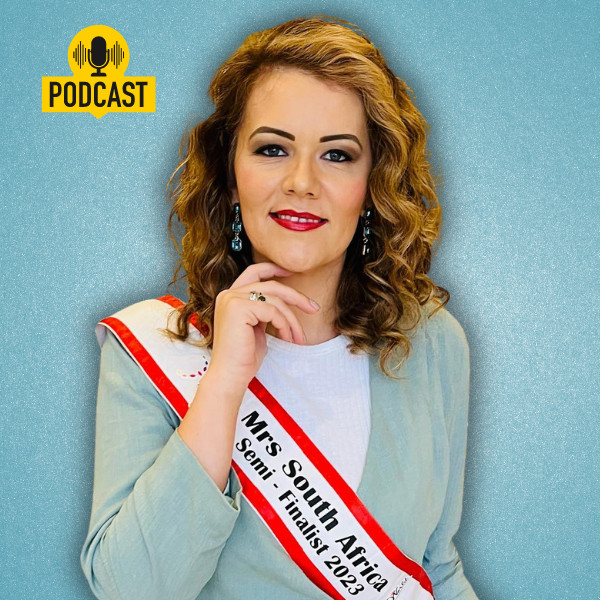 From Rejection to Redemption: Chantelle Davis opens up about alcohol, faith and purpose
Chantelle Davis is a multifaceted women of God. She openly tells of how she found herself struggling with rejection, shame and disappointment. We explore her story of turning to drugs and alcohol as a way to cope with the pain and filling the void in her life. She also shares her journey of becoming a semi-finalist in Mrs. South Africa 2023.
Through her experiences she offers insight and advice on how to find Hope.