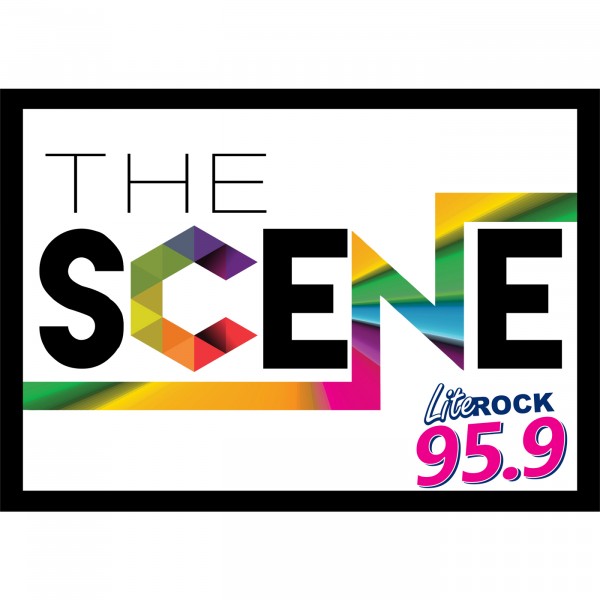 The Scene: Kat Starr Music
Join host Andrea Kruszka as she visits with Kat Starr, of Kat Starr Music here in Cookeville. They discuss how Kat got started in playing music, where Kat gets her song inspirations and some tips she gives on getting those inspirations, and what the process is like to sign up for music classes. 

Presented by Harper's Rare Books & Collectibles in Cookeville. New episodes every Sunday at 8am on Lite Rock 95.9.