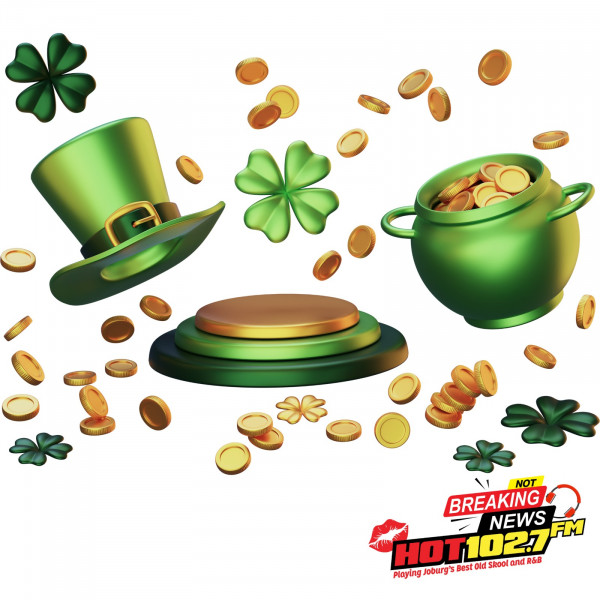 Happy St Patrick's Day ☘
Today is St Patrick's Day ☘

It's a public holiday in Ireland as the Republic honours its Patron Saint, but here in South Africa and around the world it's an excuse to dress up and have a jol.

Here at HOTHOUSE , we roped in the Irish to arm you with a bit of "lingo" to navigate the biggest celebration of green, white and orange on the ONE day of the calendar where suddenly "We're all just a wee bit Irish".

HOT1027's Tara Penny has more ….