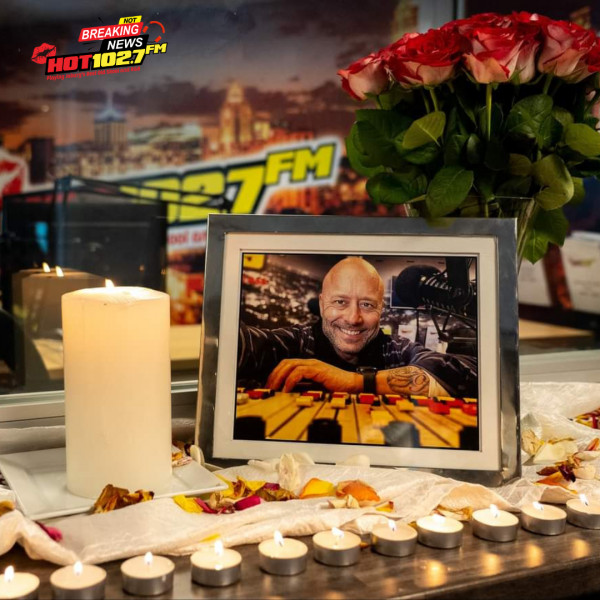 RIP : Mark Pilgrim's fiancé pays tribute to the man she called home
Mark Pilgrim's family , friends and colleagues are remembering the radio legend as an "old skool" gentleman , and a devoted father who was the walking embodiment of kindness.

A private memorial service was held for the HOT1027 DJ in Joburg today , after he passed away on Sunday morning at the age of 53 .

Having waged a courageous battle with stage 4 cancer, his fiancé Adrienne was at his side when he took his last breath, and this morning, she paid tribute to the man that she called "home" .

Hot1027's Tara Penny has more...