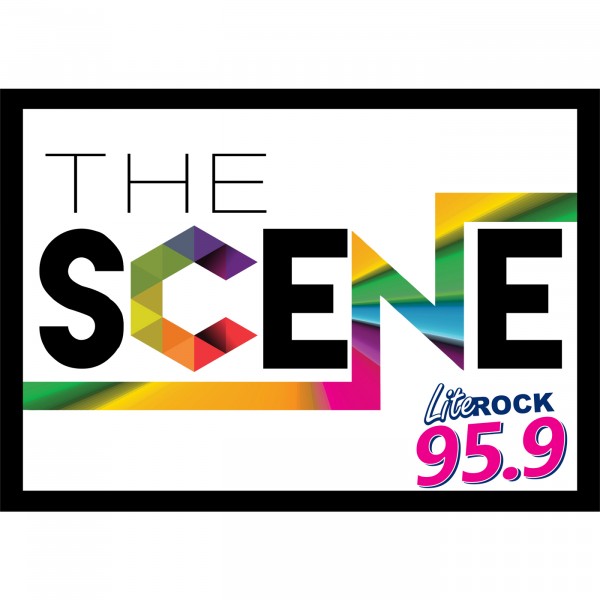 Meet Baxter Artist Ken West
Join host Andrea Kruszka as she sits down with Baxter artist Ken West. They discuss how his brother's art inspired him to take up drawing, the various mediums he enjoys working in, his favorite kind of background noise and music to have while working, as well as his experience moving out of Memphis at the age of 20, and moving to Cookeville after visiting while in college.

Presented by Harper's Rare Books & Collectibles in Cookeville. New episodes every Sunday at 8am on Lite Rock 95.9.