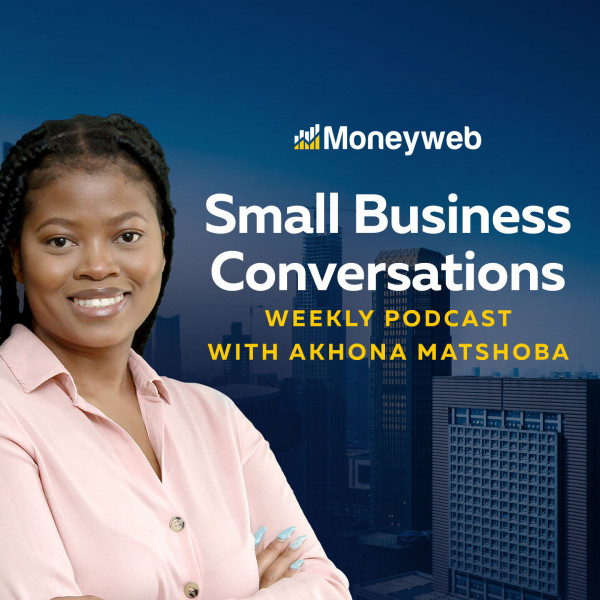 SA SMEs optimistic about revenue growth and new investments in 2023
Despite severe challenges, businesses in the country have an appetite for growth that surpasses global trends.

This week we spoke to Yugen Pillay, the director of business consulting at SNG Grant Thornton. This is Episode 5 of the Small Business Conversations podcast.