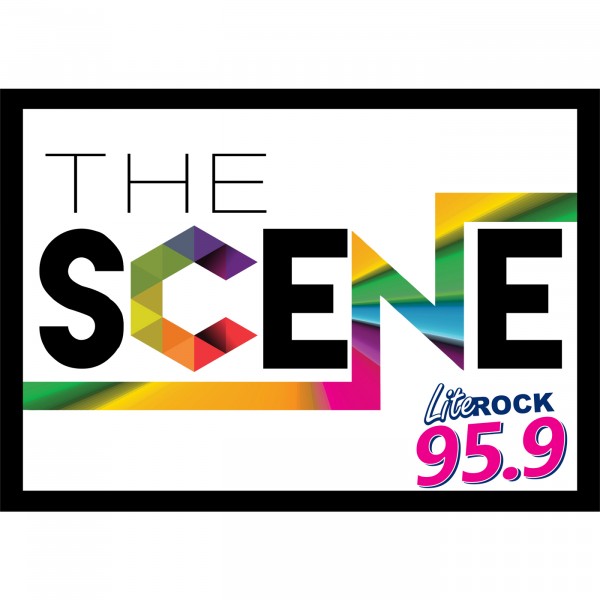 Malia Meyer & Jewelry And Gemstone Making
Join host Andrea Kruszka as she sits down with jewelry and gemstone maker Malia Meyer. They discuss how she got started making gemstones out of recycled CDs, what she did before getting into jewelry making while on the path to becoming a youth pastor and going after an education degree, as well as the various places that she has lived across her life, and how the different art scenes influenced her.

Presented by Harper's Rare Books & Collectibles in Cookeville. New episodes every Sunday at 8am on Lite Rock 95.9.