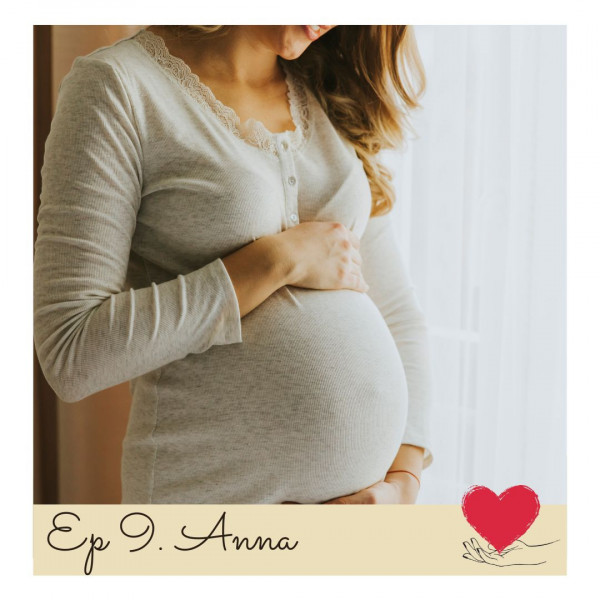 9. Anna - I almost gave birth in a car
Anna was 40 when she got pregnant with her first baby. It took a bit of time, and it turned out to be the first lesson in surrender. Both her birth went completely different. She trusted herself to have a natural birth and tried to be as prepared as possible.
But nothing prepared her for how her second baby came to the world. With a lot of humour, Anna shares how her baby was in breech position (head up), how she tried almost everything to help him turn, and how he had another plan. She was planned for a Csection but It's in Theoni's (her doula) car that her water broke and that she handled most of her labour.
Anna's story is full of hope, wisdom and a great reminder of the importance of surrender.