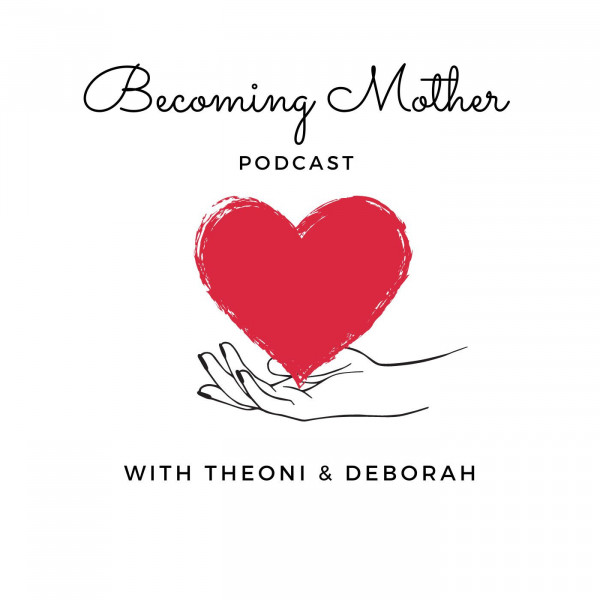 Becoming Mother with Theoni & Deborah
A podcast hosted by Theoni Papoutsis & Deborah Nguyen. In each episode the pair are joined by a mum who shares her journey to motherhood.

In a very candid conversation, each woman opens up about her doubts, her fears, what they've learned along the way and their memories without any filter.
The goal of this podcast is to inspire, inform and empower. Each woman is unique and has a story to tell. We hope you'll love these stories as much as we do!