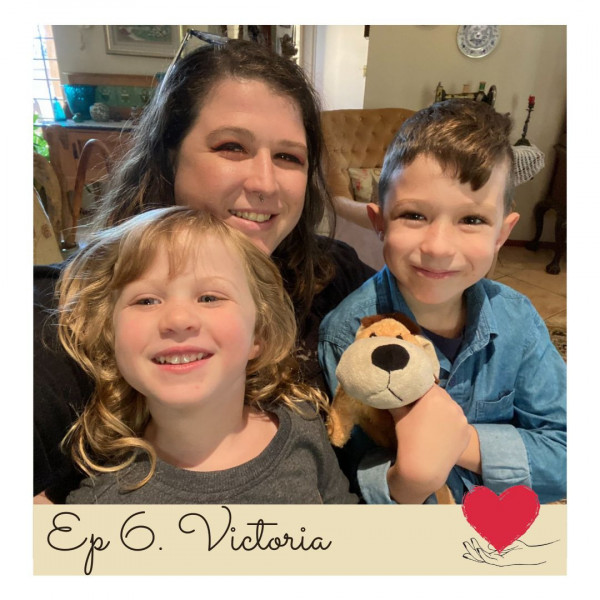 6. Victoria - Story of a Midwife - Much more than a "difficult" birth.
How do you prepare for birth when you are a trained midwife?
How do you experience your own pregnancies and becoming a mother after you've learned everything in textbooks?
Victoria is a passionate midwife who has a lovely birthing home in Johannesburg. She tells us about her two very different personal experiences and how it shaped her as a midwife and the way she cares for her patients. She thinks that "women are meant to birth" and always knew she wanted to have a natural birth.
But things didn't go as planned. In spite of complications and unforeseen circumstances, Victoria listened to her intuition and knew that, although it was not going the way she hoped for, something didn't feel right and she knew she needed to have a Cesarean section. She shares how trusting ourselves is key when it comes to birthing, but also parenting.