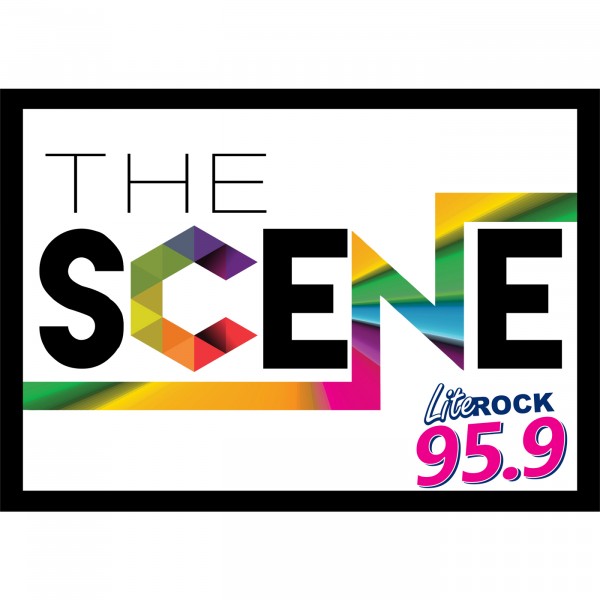 Veston Phillipi & Art Education
Join host Andrea Kruszka as she sits down with Tennessee Tech University Art Education student Veston Phillipi. They discuss what he does as an artist, how he decided on art education, some of the projects that he has worked on with his art class, the types of projects that he didn't expect to enjoy, as well as how he misses the studio while doing his residency.

Presented by Harper's Rare Books & Collectibles in Cookeville. New episodes every Sunday at 8am on Lite Rock 95.9.