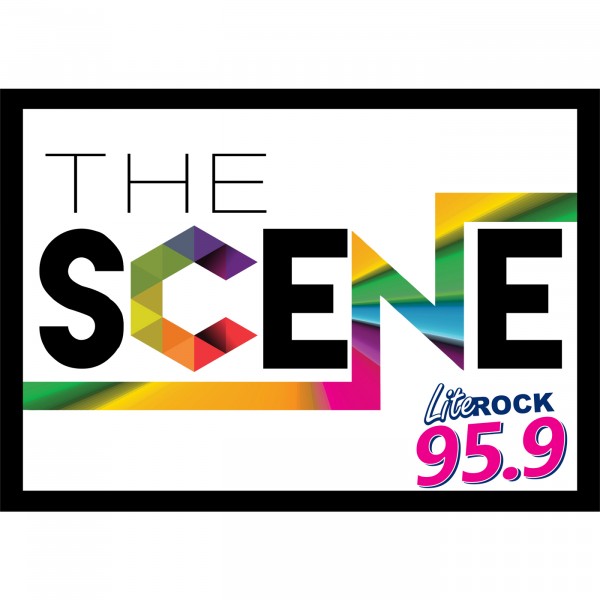 Art Love With Molly Perry
Join host Andrea Kruszka as she sits down with graphic designer, and Founder of Art Love, Molly Perry. They discuss what Art Love is, its goal, and where the idea came from, who some of the artists participating in the event are, as well as what the deciding factor for her was on partnering with the nonprofit Helping Hands.

Presented by Harper's Rare Books & Collectibles in Cookeville. New episodes every Sunday at 8am on Lite Rock 95.9.