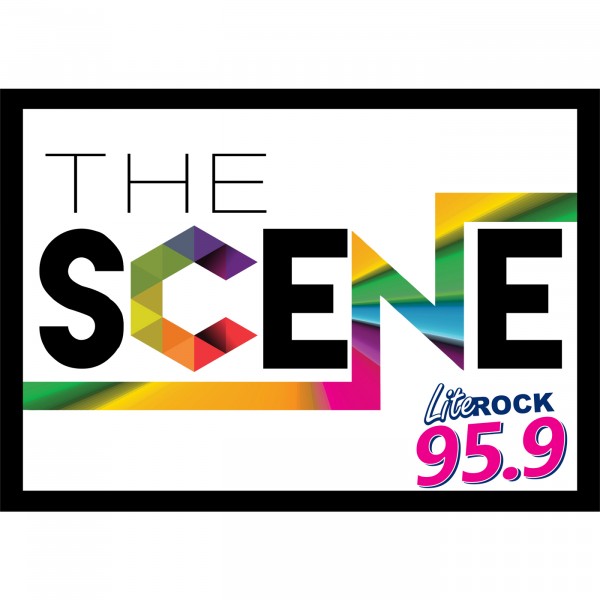 Art Education And Ceramics With Becca Pitts
Join host Andrea Kruszka as she sits down with Tennessee Tech University Art Education major, and ceramics artist, Becca Pitts. They discuss how her wood working artist dad influenced her interest in art, where her focus is and her preferred medium of ceramics, as well as how her experience student teaching at Cookeville High School has been going.

Presented by Harper's Rare Books & Collectibles in Cookeville. New episodes every Sunday at 8am on Lite Rock 95.9.