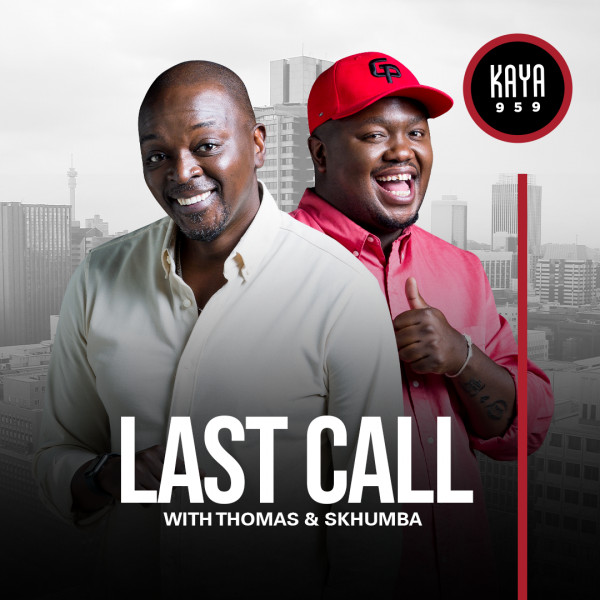 BATTLE OF THE SEXES: MaPercent encore!
Guess whose back? maPercent! This time he is representing the right team.

There is never a dull moment when he is on the show. He goes up against Thulwana from Durban.

SPOILER ALERT! It goes down in this episode. I guess you know who wins.