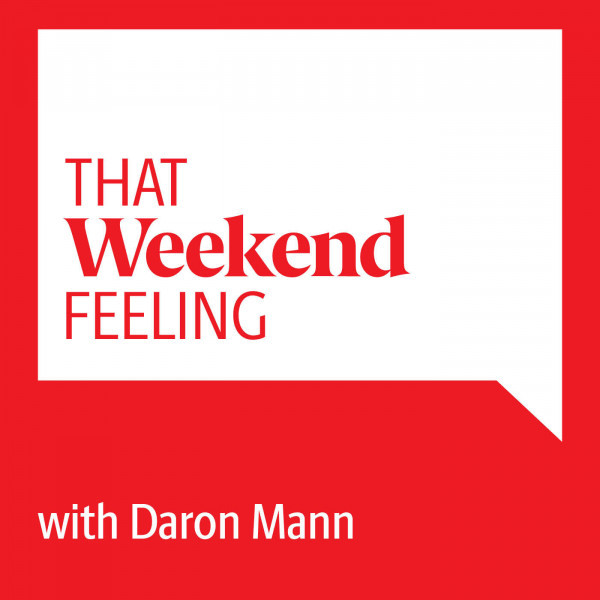 Successful SA20 knocks it out the park
The SA20 has provided the cricket-loving public with a welcomed distraction from the travails of the Proteas men's side.

Crowds have warmed to the inaugural event and packed out venues across the country.

St George's Park has been at the forefront of the excitement and can also look forward to hosting the Women's T20 World Cup next month.

Cricket SA vice-president and former EP Cricket president Donovan May details the success of the SA20.