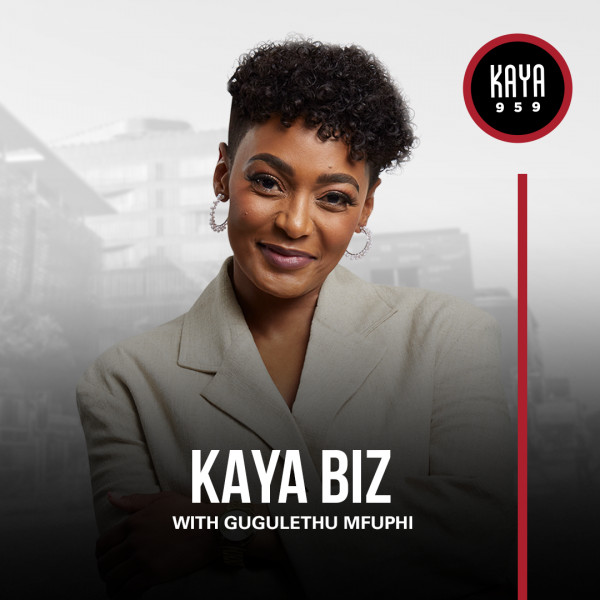 From garage to factory: Family trailer business gets R2m cash injection.
EKASINOMICS:

Lucas Maluleke started Trailored, a small custom trailer company, in a Soweto garage in 2003. At the time, the business could build one new trailer every few three to four months - but has since expanded capacity to produce more than that each day.
The business has also been buoyed by a R2.3 million cash injection through equity crowdfunding platform GoGetta, which they hope will help it become the largest trailer manufacturer on the continent.