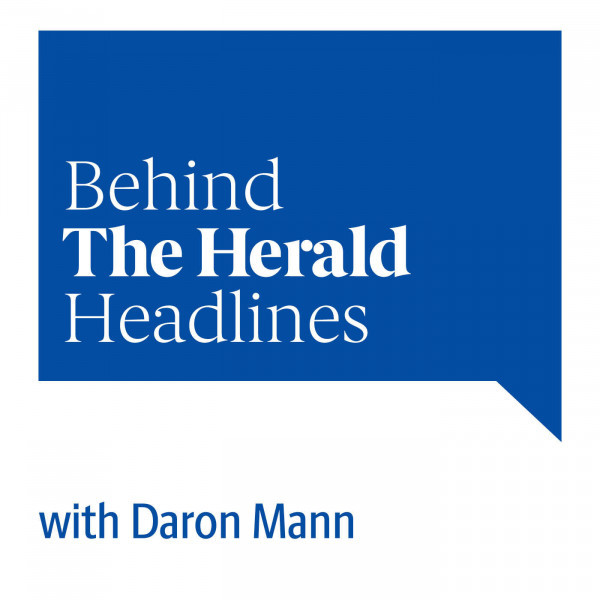 Will more police help bring end to gang violence?
The DA has called on police minister Bheki Cele to deploy national police officers to Nelson Mandela Bay to help bolster efforts to stem the gang violence after what has been described as "the bloodiest weekend in the northern areas in a long time". 

At least five people died and seven were wounded in several shootings over two days.

In Behind The Herald Headlines with Daron Mann this week, MP Andrew Whitfield says he has reached out to Cele about the decades-old problem of gang violence in the northern areas.

Listen to what else he has to say.