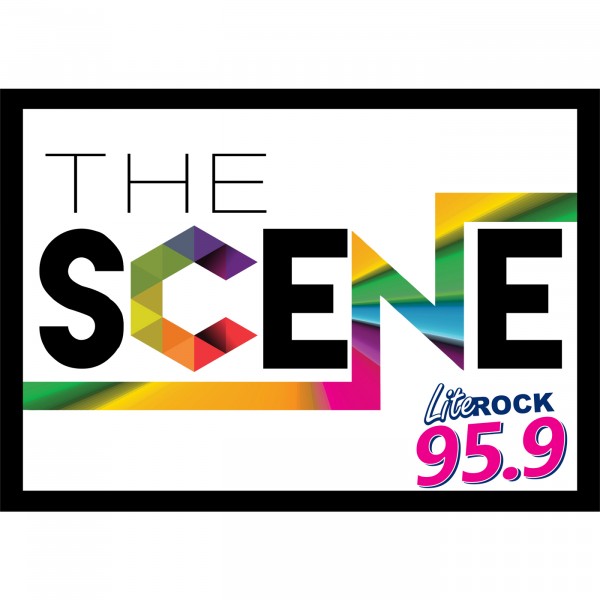 Samantha Ingold & Bone And Skull Art
Join host Andrea Kruszka as she sits down with bone and skull artist Samantha Ingold of Odd Fox Co. They discuss her style, what being a bone and skull artist entails, how painting on canvas differs from painting on the real bones that she uses, and the creative freedom that comes from it, as well as the types of projects that she prefers to work on between canvas, commissions, and painting her own projects.

Presented by Harper's Rare Books & Collectibles in Cookeville. New episodes every Sunday at 8am on Lite Rock 95.9.