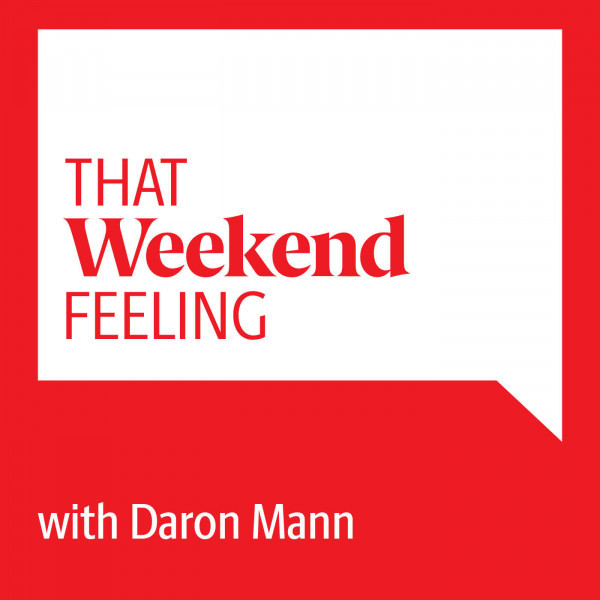 Nelson Mandela Bay water supply in dire straits
The only part of the Eastern Cape expecting a bit of rain over the next few weeks is the "extreme eastern half" of the province — hundreds of kilometres away from Nelson Mandela Bay's catchment area west of the metro.

So says Weather Guru Garth Sampson of the SA Weather Service in That Weekend Feeling with Daron Mann this week as dam levels continue to decline.

Officials are now describing the Bay's water supply is being in "critical distress".

"This is not good news for our dams, which are dropping by half a percent per week in the Algoa system and the increase in evaporation is just going to get worse by the day," Sampson says.

He has also, once again, reiterated that only a "flood of Biblical proportions" — long overdue —  will break the drought.

Listen to what else he has to say.